Now that the holiday weekend is over I find it is the best time to shop online with all of the amazing Cyber Monday deals. I hope this list helps you find great deals on what you are looking for. Everything on this page are things I have used and love.
Plan to Eat
My Favorite Meal Planning, Recipe Organizer and Shopping List making app is on sale!
Ultimate Bundles
Amazon Deals
We have tried both Echo Dots and Google Minis and for our family the Echo Dot works best (although it was a close call). The main reason we like it so much is because of the FreeTime content for the kids. We also love how easy it is to set limits on what content they have access too and how much time they use it for. We love using it for alarm clocks, timers, reminders, making announcements, music, reading books, and skills like Chompers for getting the kids to brush their teeth longer.
You know how I love my Instant Pot! And $65 is an amazing price! I use it for cooking ground beef, chicken, beef stew, whole heads of cauliflower, beans, yogurt and more!
This is a slightly different model than I have but I love my Kitchen Aid Stand Mixer. I make cookies, whipped cream, pie crust and bread dough with mine. It is a powerhorse and this an awesome deal today:
I absolutely love my Kindle Paperwhite! It is so light and easy to take anywhere. I do like regular books but ebooks are so easy to get quickly for less money and you can have it with you always. Amazon is also offering a $5 ebook credit with the purchase of a Kindle on Cyber Monday only.
Now this isn't the Fitbit I have – they don't have mine anymore (but I would love this one). I love being able to track my sleep, my heart rate as well as my exercise. Our family has fun competing to see who can get the most steps. And this Cyber Monday deal for only $130 is wonderful!
Also look for our favorite Christmas books. Amazon is offering $5 off a $20 order of qualifying books and several of our books are on the list!
Blogging Help
If you are interested in becoming a blogger and looking for some extra guidance I highly recommend Crystal Paine. She has been blogging for 14 years and has a wonderful business. She is offering 50% off almost every course through Tuesday night!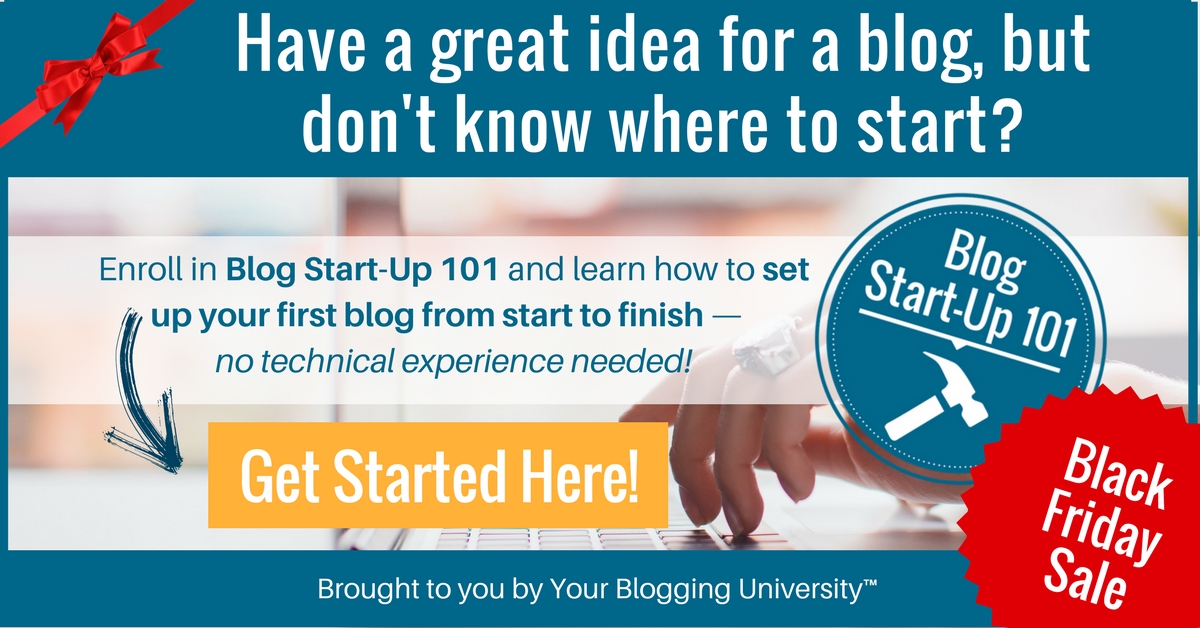 I hope these offers will help you wade through all of the Cyber Monday Sales.
Happy Shopping!
MamaKay