Are you interested in blogging or working from home? Here are some of the tools and training I have used over the years to help me!
Blogging Training
Crystal Paine has helped me as I have worked to change my blogging from a hobby to a business. She has several helpful courses and ebooks that I highly recommend.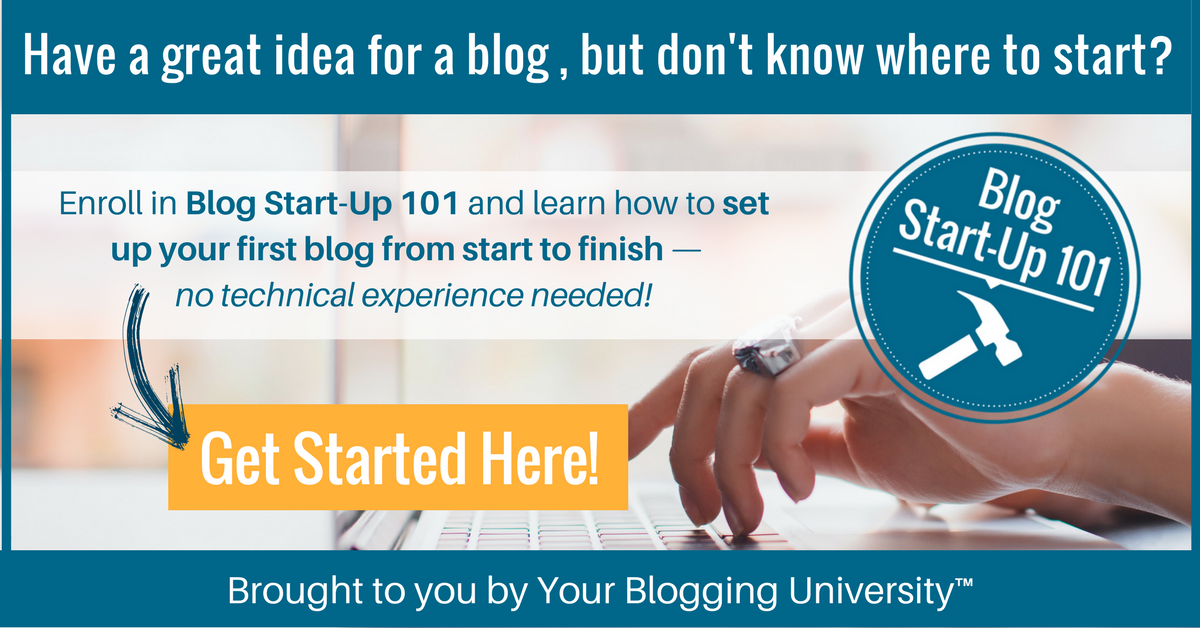 The Genius Blogger Toolkit is a wonderful set of ebooks and courses that are so helpful no matter what your stage of blogging you are in. It is only available a couple of times a year and I will link to it when it is open again.
Email Software
Convert Kit is the best email marketing software out there! It is so easy to use. It works hand in hand with blogging to help you connect directly to your people.
Online Work
If you are looking to just make a little money online working from home I have found Appen to be a great place to work for. They have several different projects going on all of the time. Click here to apply and see if it is a good fit for you.
Do you need help organizing your days?
This productivity bundle from Ultimate Bundles has tons of tools to help you be more productive!